Mrs. Chen, aged 76, is suffering from kidney failure, which has made it difficult for her to sleep. She has been a diabetic and hypertensive patient for over 10 years, and her condition has worsened recently. In addition to having trouble sleeping, her feet are constantly numb and she experiences a prickly sensation. We heard her story from her daughter, Yun Ling....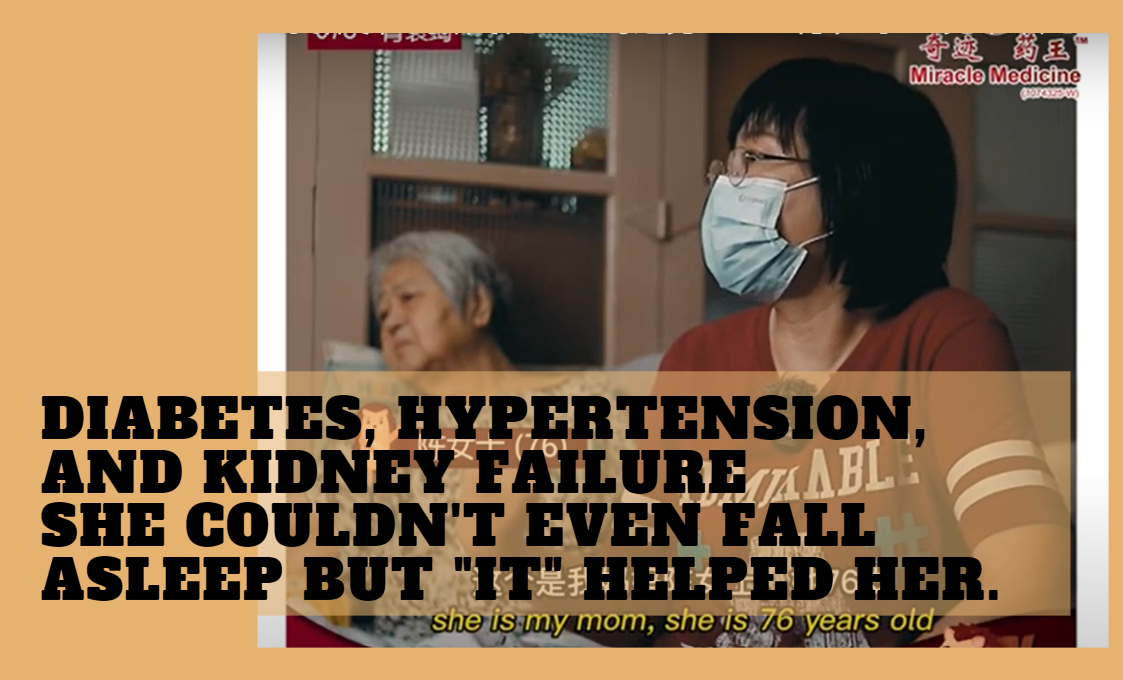 Yun Ling, who is from Penang, says that her mother has been controlling her blood sugar with Western medicine for a long time due to her serious diabetes and hypertension. According to Yun Ling, Mrs. Chen is tired all day because of her illness and mostly sits or lies on the sofa to rest. This situation has been going on for more than ten years, and her condition has worsened. The doctor said that Mrs. Chen's kidney failure has reached stage four, and the only thing the doctor can do is prescribe stronger medication to control her diabetes and hypertension, and she needs to watch her diet.
Due to the long-term effects of her illness, Mrs. Chen's feet have severe numbness and needles pain, making it difficult for her to fall asleep. She must undergo blood tests every three months and had a scan scheduled for August of this year. Her condition has worsened over the past six months. As she gets older, Yun Ling is increasingly worried about her mother's physical condition.
Fortunately, through a chance encounter on Facebook, Yun Ling discovered Porcupine Dates. Since her mother started taking Porcupine Dates, her condition has improved. The numbness and pain have decreased, and she can sleep better, and her appetite has also improved.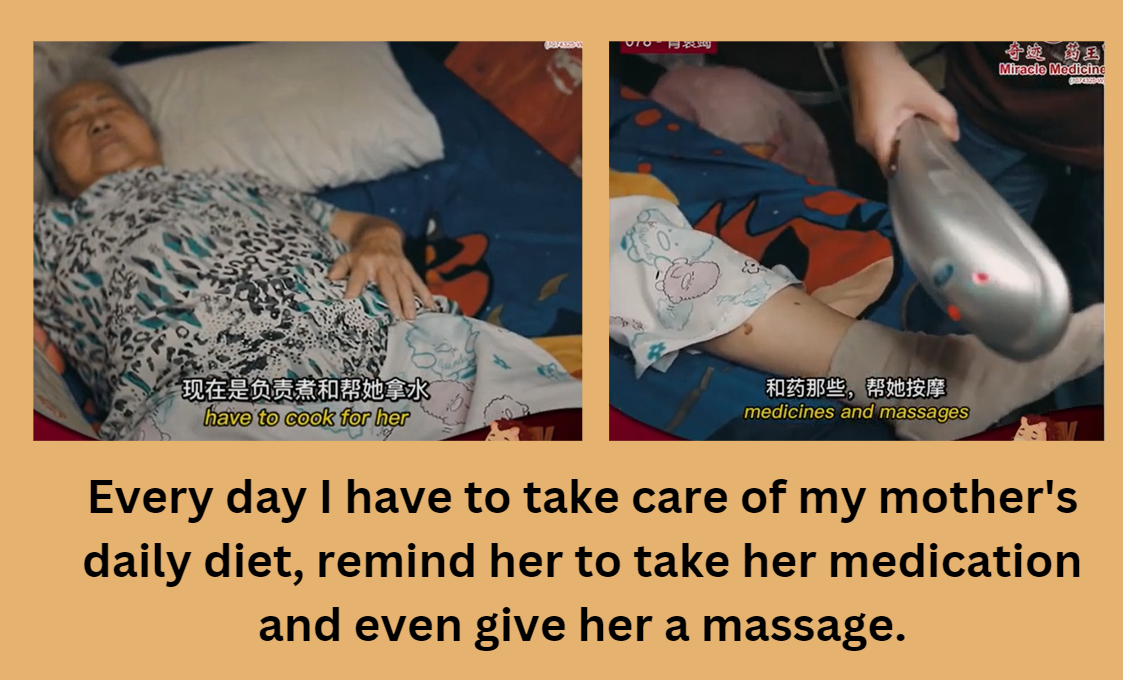 Yun Ling, as her daughter, everyday after work and as well as weekend has to take care of mother, including her mother's daily diet, remind her to take medicine, and even give her massages when necessary. Sometimes she even has to take leave from work to take her mother to see doctor. This has left Yun Ling with little time to rest, and she feels exhausted mentally. Sometimes, when she sees her mother unable to sleep due to numbness in her feet in the middle of the night, Yun Ling has to get up and gently massage her mother's feet because excessive pressure can cause her pain. Since the Lunar New Year, Mrs. Chen's condition has worsened even further, making it difficult for her to move and causing her suffering and frustration, and even her voice has grown weaker.
Yun Ling expressed her gratitude to the Miracle medicine porcupine Dates for greatly improving and helping her mother's condition. As for her mother, Yun Ling hopes and encourages her to maintain a positive attitude to face life.
Health is wealth, Health is bbest, and the Miracle medicine porcupine Date.